Revisit The 2014 Maggies!
Archive, Video Thursday April 9, 2015, 11:46pm - by Magnet Theater
---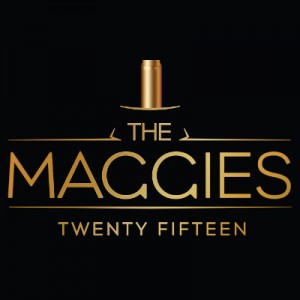 The Maggies are upon us once again! Tonight marks the night we award such meaningful prizes as Best Laugh Award and the Herbstman Humanitarian Award and celebrate the 10th Anniversary of the Magnet. Before we do all of that though, check out this video of the opening number from last year's Maggies. It's got master of ceremonies Peter McNerney singing and dancing all over the place. See you tonight!