We've Got Some Big News…
Training Center Monday January 19, 2015, 2:00pm - by Magnet Theater
---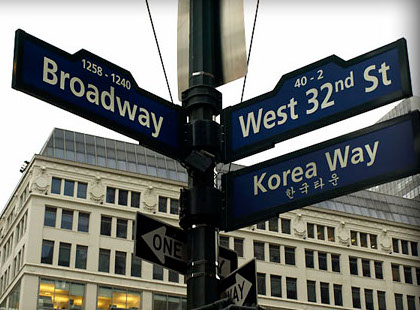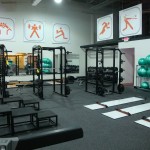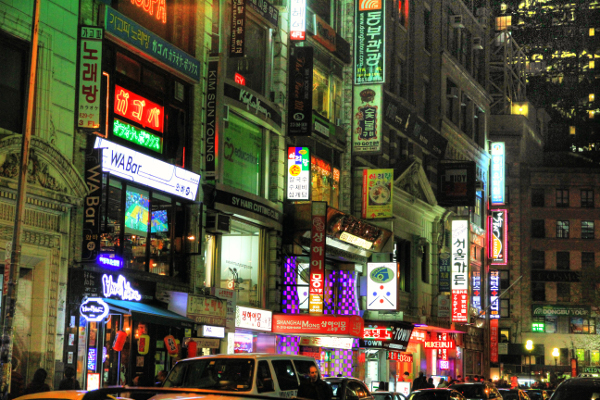 We've got a brand-new training center! We're so excited!
As of Saturday, Jan. 24, we'll be beginning the process of moving classes, rehearsals, writing meetings, etc. over to our new space at 22 W. 32nd Street on the 10th floor. Things might be a little hectic for a while, so please bear with us, but we'll do our best to make the transition as smooth as possible for everyone.
What does all this mean? We now have 10 classrooms, a studio theater, a dedicated writers' room and more than two bathrooms (so luxurious!). Simply put, it's a bigger, better space to keep up with our growing needs as a training ground for the best comedic minds in the world.
This is a new, exciting chapter for us and it wouldn't be possible without your enthusiasm, hard work, and continued brilliance.
Thanks for being the best community around. Stop by and check out the new digs when you can!
Tags:
alex marino
,
announcement
,
armando diaz
,
classes
,
comedy
,
comedy classes
,
comedy training
,
ed herbstman
,
Improv
,
improv classes
,
k-town
,
korea town
,
magnet
,
magnet theater
,
magnet theater training center
,
magnet training center
,
musical improv
,
new york
,
new york city
,
nyc
,
opening
,
sketch
,
sketch comedy
,
sketch comedy classes
,
storytelling
,
training center