#9: Rachel Hamilton
Magnet Theater Podcast Monday July 21, 2014, 8:47pm - by Magnet Theater
---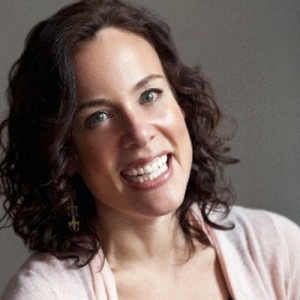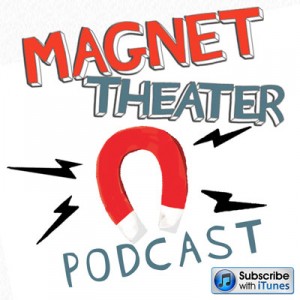 Rachel Hamilton. Where do we start? Teacher, Actor, Writer... former Second City MainStage, frequent performer and instructor at Magnet, and all around wonderful human being.  She's also the driving force behind the creation of Camp Magnet.  She lives in Northern California and we never see her enough, but we grabbed her last time she was in New York so Magnet Podcast host Louis Kornfeld could sneak in a great conversation between her workshops.
Listen to the insights and observations of this master teacher about what keeps her drawn to improvisation, seeing characters as energy, and seeking out new ways to challenge yourself.
Enjoy Episode 9 on iTunes or below via SoundCloud.