#8: Reductress
Magnet Theater Podcast Monday July 14, 2014, 3:45pm - by Magnet Theater
---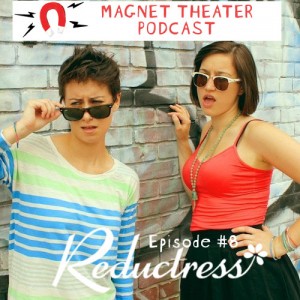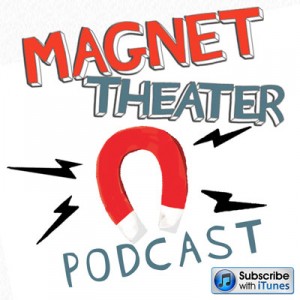 Reductress fans will love this interview of Beth Newell and Sarah Pappalardo, the news satire site's co-founders.
Reductress.com is the first and only fake women's news magazine. They parody the entertainment, advertising, and other media sources that women consume daily. Forbes named it one of the top 100 websites for women last year.  And it's super funny.
The Magnet Blog interviewed them back in January - Check out out :
Now you can listen as Magnet's Alex Marino interviews these smart and funny writers on the nuts and bolts of creating a comedy platform, their process, how you can submit your writing, and where they are headed.  This episode was recorded earlier this year at Magnet Training Center.
Enjoy Episode #8 on iTunes or below via SoundCloud.
Subscribe to the Magnet Theater Podcast via iTunes here.
Learn more about Beth and Sarah after the jump!
[soundcloud url="https://api.soundcloud.com/tracks/149291383" params="color=ff5500&auto_play=false&show_artwork=true&show_playcount=true&show_comments=true" width="100%" height="81" iframe="false" /]
https://www.youtube.com/watch?v=sq3KKBRpjYU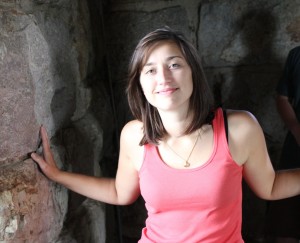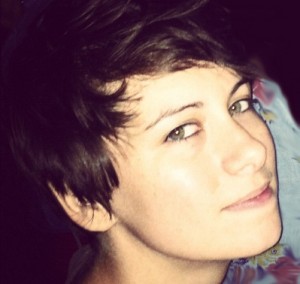 Beth Newell is a member of the sketch group "Dumbkowsky" whose work has been featured on The Huffington Post and The Best Week Ever Blog. She has directed several shows at the Magnet including the "Lady Sketch Show" and "Breakfast for Dinner." She also performs improv at the Magnet with ":Kiss*Punch*Poem:" and "Sad Kids." Once upon a time she was a member of the cult classic improv group, "Bombardo," and starred in the web-broadcast reality show, "Project Improviser." She has contributed writing to The Onion News Network, McSweeney's, and The Bygone Bureau. @bethnew
Sarah Pappalardo has been writing and improvising since 2005, and studied with all the folks at Annoyance and IO Chicago, and was a Musical Director at Second City and around town. While finishing an M.A. in English and B.A. in Film, she wrote and performed in the serial play, The Ville and was a member of DSI's The Beatbox and CIF's Storybox. @yourpappalardo