#3: Rick Andrews
Magnet Theater Podcast Tuesday June 24, 2014, 9:51pm - by Magnet Theater
---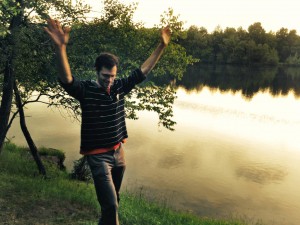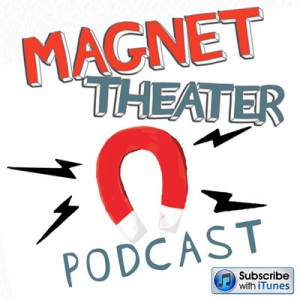 Photo Credit: Nikolai Solonski?
Listen as host Louis Kornfeld talks with Rick Andrews about teaching improv, what makes for good work no matter what style, and why he dropped out of graduate school. Louis and Rick regularly perform together in Kornfeld and Andrews, are both teachers at Magnet Training Center, and clearly are friends. Great conversation, unique insights, and a good time. Take a listen.
Listen and Subscribe with iTunes!
Or listen below with SoundCloud...
[soundcloud url="https://api.soundcloud.com/tracks/148176552" params="color=ff5500&auto_play=false&show_artwork=true&show_playcount=true&show_comments=true" width="100%" height="81" iframe="false" /]