Magnet Tourco Performing On Late Night w/ Jimmy Fallon!
Improv Wednesday September 18, 2013, 2:43pm - by Magnet Theater
---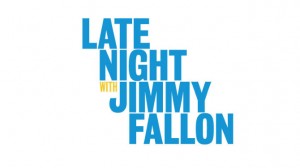 The Magnet Theater Touring Company is about to be put to the test. In the next few weeks NBC will be running Live Improvised Lexus commercials. According to Splitsider, "In the final commercial break of the show, they will perform an improvised commercial based on the suggestions from Twitter, Facebook, Instagram, and Tumblr." Keep your eyes out for these commercials, they're live and totally improvised. Well done NBC!
Tags:
classes
,
commercial
,
funny
,
Improv
,
Jimmy Fallon
,
Late Night
,
Lexus
,
magnet theater
,
NBC
,
nyc
,
the best
,
touring company