Magnet Q & A Series: Craig Cackowski
Improv Tuesday September 3, 2013, 2:47pm - by Magnet Theater
---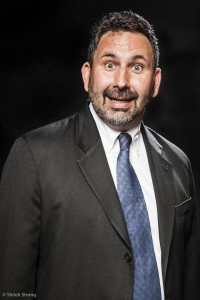 The Magnet Q & A Series is HERE!
This podcast is devoted to delving into different improv techniques, and finding out what makes comedy hearts tick. We've had the honor of interviewing improv teachers and performers from all over the country. This episode, Louis Kornfeld interviews improv master Craig Cackowski about Chicago improv, investing in characters and gifting scene partners. This Q & A was recorded live at The Magnet Theater in NYC in Spring of 2013.
This podcast is hosted and produced by Nolan Constantino and Adam Hawkins. Podcast music by Giancarlo Sutton.