All About: The Training Center Facility
Archive, Training Center Facility Thursday November 10, 2011, 9:20pm - by admin
---
The Magnet Training Center is a pretty special space. We moved in while it was still the home of Mike Nichols acting school, The New Actors Workshop, which he founded with Paul Sills (the son of Viola Spolin) and George Morrison.
And we got to spend about six months occupying the same space.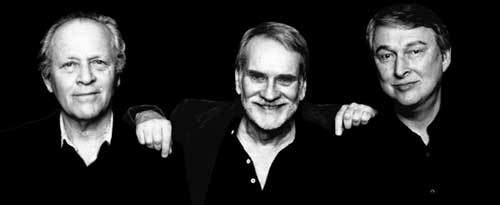 The improv roots run deep in these rooms.  For over 20 years, New Actors taught acting, improvisation, voice and movement as an integrated system.  Original games from Improvisation for the Theater were interwoven with acting systems developed by Stella Adler, Lee Strasberg, Sanford Meisner, and others.  Nichols, Morrison and Sills saw improvisation as a necessary component in actor training and essential to the development of their craft.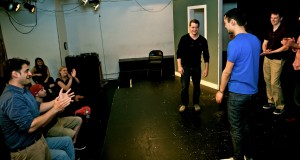 Magnet is primarily an improv training ground for people who want to become excellent improvisers, and want to play with other excellent improvisers.  Some integrate other schools of acting training into their overall approach, and some students begin with no formal acting training at all.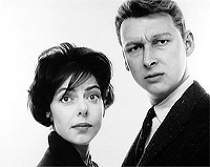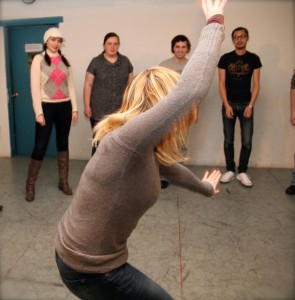 To a certain degree, with commitment to their training and a lot of stage experience with different people, everyone ends up at a similar place: performing with focused abandon and complete control at the same time, pretending to be someone else while not appearing like you're pretending.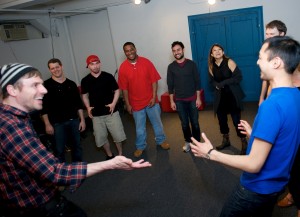 It's serious fun.  It's what Mike Nichols did when he was a kid in the Compass Players, and later with Elaine May on Broadway. And it's what goes on every night inside the four classrooms at The Magnet Training Center. Kaboom.