The Bag: An Improvised Play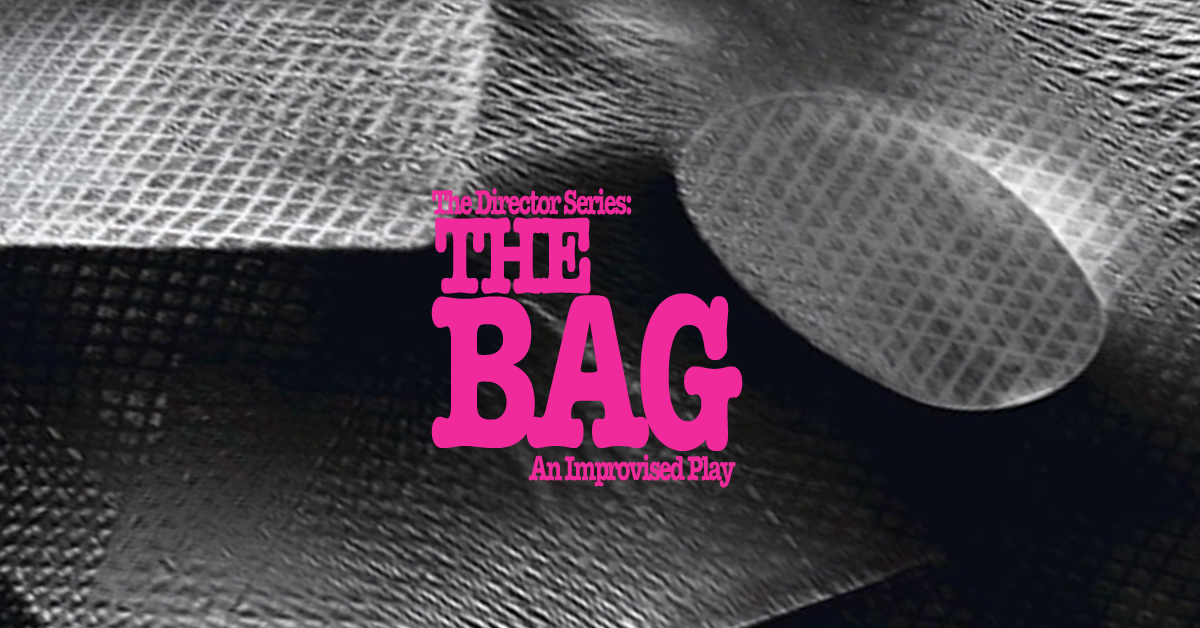 About the Show
A one act improvised play inspired by the contents of a bag filled with Props, Costumes, Found Objects, and other Surprises. If it's in the bag, it's in the show! Featuring the Live Music of Dan Reitz.
Directed by Charlie Nicholson and Nikita Burdein


Magnet Theater
254 West 29th St.
New York
NY
10001
Tickets
Magnet students can claim available tickets using their valid student ID in person at the theater.
The Bag: An Improvised Play
Thu Jun 27th, 2019, 10:00pm - $7