The Director Series: Chick Lit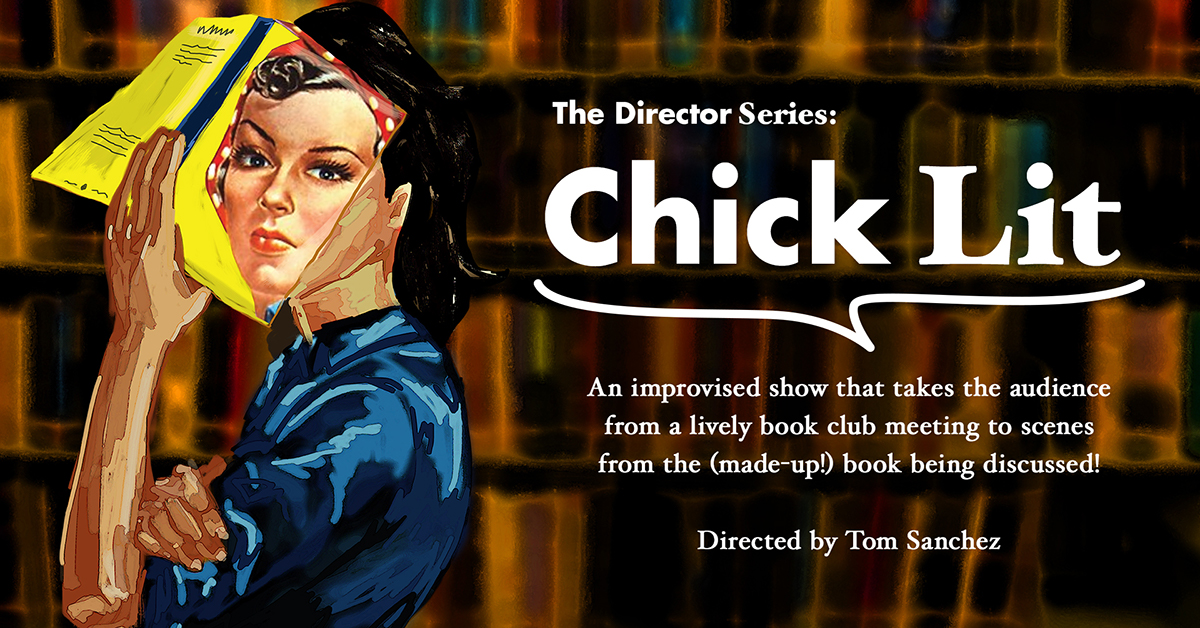 About the Show
This fully improvised show takes the audience from a lively book club meeting to scenes from the (made-up!) book being discussed. Emotions are running high and the Chardonnay is ice cold, so settle in for an hour of high-octane book talk with the ladies of Chick Lit!
Featuring Hillary Dale, Princess Gibbs, Lesley Hennen, Michelle Hess, Sara Parelhoff, Sarah Poirier, Parmita Samanta, Danielle Wessler
Directed by Tom Sanchez


Magnet Theater
254 West 29th St.
New York
NY
10001
Tickets
Magnet students can claim available tickets using their valid student ID in person at the theater.
The Director Series: Chick Lit
Thu Nov 15th, 2018, 10:00pm - $7
The Director Series: Chick Lit
Thu Nov 29th, 2018, 10:00pm - $7