x
Take a Class!
Improv Classes
Electives
Improv Conservatory
Musical Improv
Writing / Sketch
Storytelling
All (Improv, Sketch, Electives)
Application Classes
Browse Classes
(Tap Here)

Level One: The Principles of Improv with Michael Lutton
Sign Up
Class Days: Thursdays 7:00-10:00pm
Begins: Oct 24, 2019
Ends: Dec 19, 2019
View show schedule below
(Originally:
$399
)
Price:
$349
Check below
to see the full schedule for each session, see if your class skips a week for a holiday, and check out the date and time of your class show(s).
Class Description
---
Simply put, you'll learn to improvise. In Level One, students will get onstage immediately and explore the fundamental principles of improvisation through exercises in agreement, commitment, spontaneity and listening. Sessions are designed so students will build a strong foundation as a confident performer. You will amaze yourself with your new found skills at the class graduation performance in front of your friends and family. This show is always fun and usually the highlight of most people's lives. Open to all.
---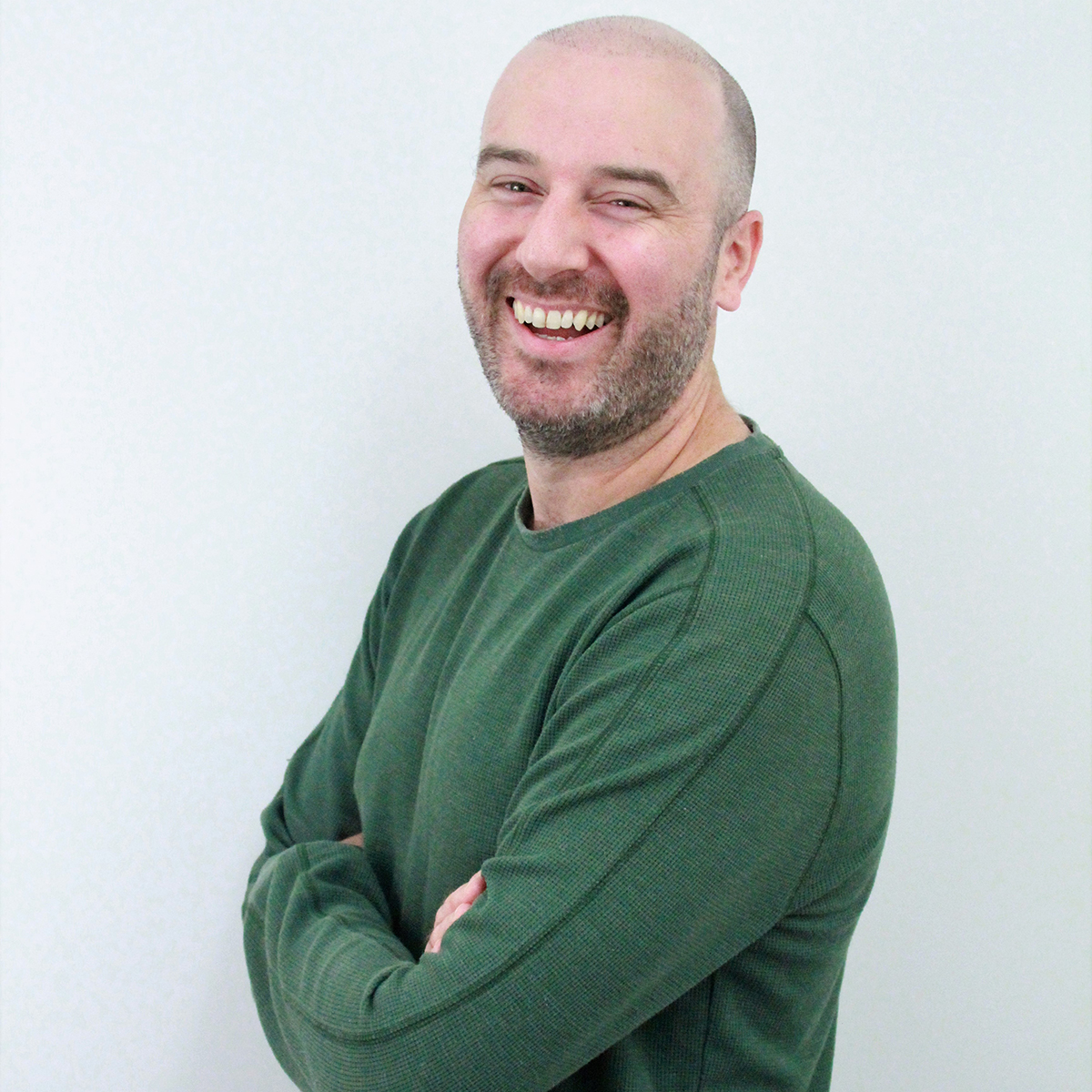 Michael has been a Magnet instructor since 2011. He has travelled the country performing in festivals and has taught workshops in Boston and Washington, DC. He has also taught several corporate and team-building workshops.
He began improvising in 2006, and was lucky to train with teachers such as Armando Diaz, Rachel Hamilton, James Eason, and Tara Copeland.
Michael currently teaches Level 1, Level 4: Monoscene, Musical Improv Level 1 and Musical Improv Level 3.
In addition to his teaching duties, Michael is the Director of the Musical Improv Program at the Magnet.
Full Session Schedule
---
Session Schedule*
Oct 24, 2019, 7:00pm - 10:00pm
at The Magnet Training Center
(22 West 32nd Street, bet. Broadway and 5th Ave., 10th floor)
Oct 31, 2019, 7:00pm - 10:00pm
at The Magnet Training Center
(22 West 32nd Street, bet. Broadway and 5th Ave., 10th floor)
Nov 7, 2019, 7:00pm - 10:00pm
at The Magnet Training Center
(22 West 32nd Street, bet. Broadway and 5th Ave., 10th floor)
Nov 14, 2019, 7:00pm - 10:00pm
at The Magnet Training Center
(22 West 32nd Street, bet. Broadway and 5th Ave., 10th floor)
Nov 21, 2019, 7:00pm - 10:00pm
at The Magnet Training Center
(22 West 32nd Street, bet. Broadway and 5th Ave., 10th floor)
Dec 5, 2019, 7:00pm - 10:00pm
at The Magnet Training Center
(22 West 32nd Street, bet. Broadway and 5th Ave., 10th floor)
Dec 12, 2019, 7:00pm - 10:00pm
at The Magnet Training Center
(22 West 32nd Street, bet. Broadway and 5th Ave., 10th floor)
Dec 19, 2019, 7:00pm - 10:00pm
at The Magnet Training Center
(22 West 32nd Street, bet. Broadway and 5th Ave., 10th floor)
Show Schedule*
#1 - Dec 20, 2019, 7:00 PM
at Magnet Studio Theater (22 W. 32nd St, 10th floor - Room A)
*scheduling subject to change