Now Hiring – Diversity Scholarship Coordinator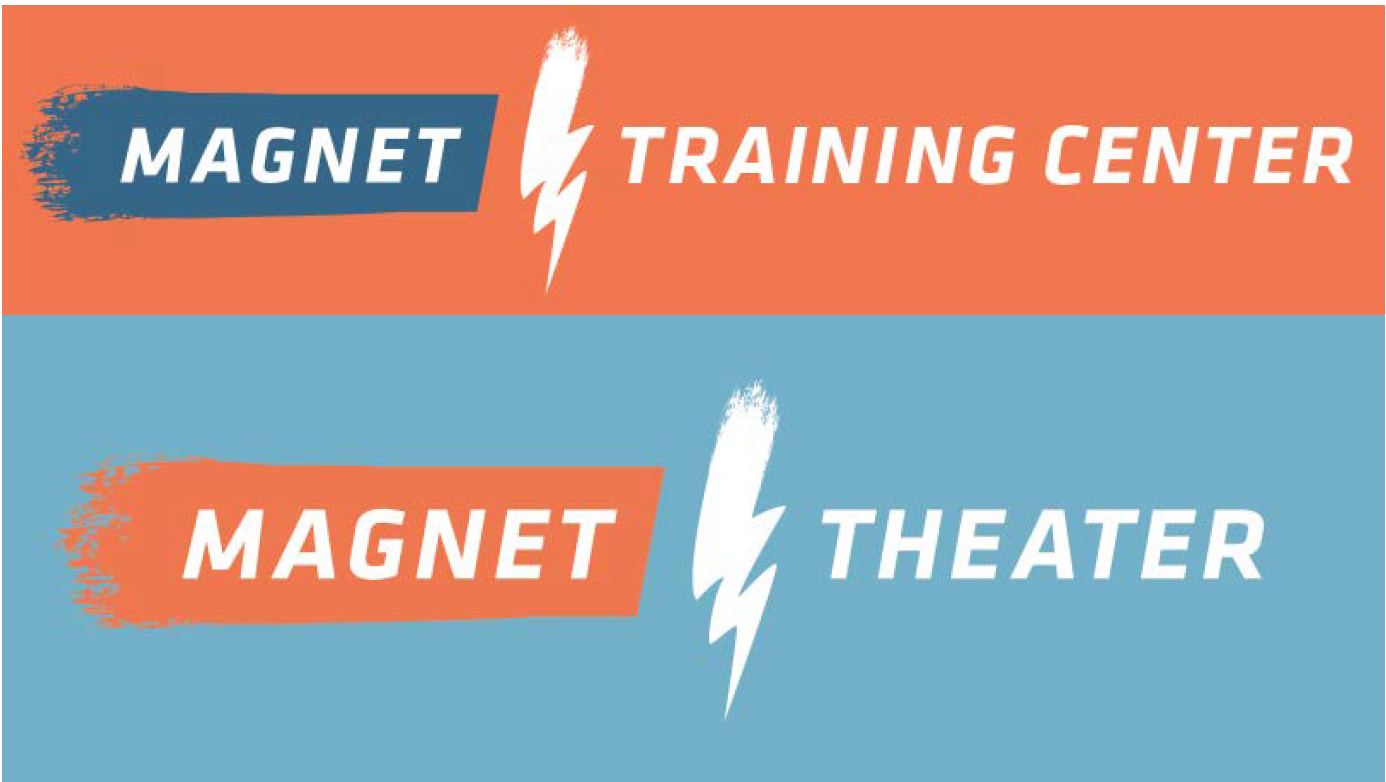 Opportunities Friday October 4, 2019, 6:45pm - by seantaylor
---
DIVERSITY SCHOLARSHIP COORDINATOR
The ideal candidate is a self-starter who wants to support a spirit of inclusion within the Magnet Community!
This position will focus on coordinating our diversity scholarship application and interview process. The Diversity Scholarship Coordinator will be responsible for refining the initial application, assembling a team of interviewers from among Magnet's community and overseeing the selection process. This is a part-time hourly position (approx. 10 hours per week hours should not exceed 15 hours per week) This is a temporary position. Employment dates: November 1st-January 31st. There is a possibility for an extension.
Magnet Theater is committed to creating a diverse and inclusive environment and is proud to be an equal opportunity employer. Magnet Theater encourages qualified applicants from all backgrounds to apply. All qualified applicants will receive consideration for employment without regard to race, color, religion, gender, gender identity or expression, familial status, sexual orientation, national origin, ability, age, or veteran status. Magnet Theater is committed to building an inclusive and diverse community through recruiting, hiring and compensating individuals of different backgrounds, as such we strongly encourage POC, women, LGBTA+ individuals to apply.
Responsibilities
Overseeing and managing our existing Diversity Scholarship Application
serving as a liaison between owners/staff and students/ community
working with the owners of the theater to recommend and structure new community engagement initiatives
Required Qualifications
Strong communication skills (both written and verbal)
Self Starter
Detail oriented critical thinker and problem solver
Knowledge of MS Office Suite
Familiarity with the NYC improv scene and Magnet Theater
TO APPLY
PLEASE SEND: resume and cover-letter to armando@magnettheater.com
SUBJECT LINE: DIVERSITY COORDINATOR
This is a temp to hire hourly part-time position from November 1st -January 31st with a possibility for an extension. Approximately 10+ hours per week
Preference will be given to applications received before October 18th.