Ringers: Fresh sketch comedy debuts this month!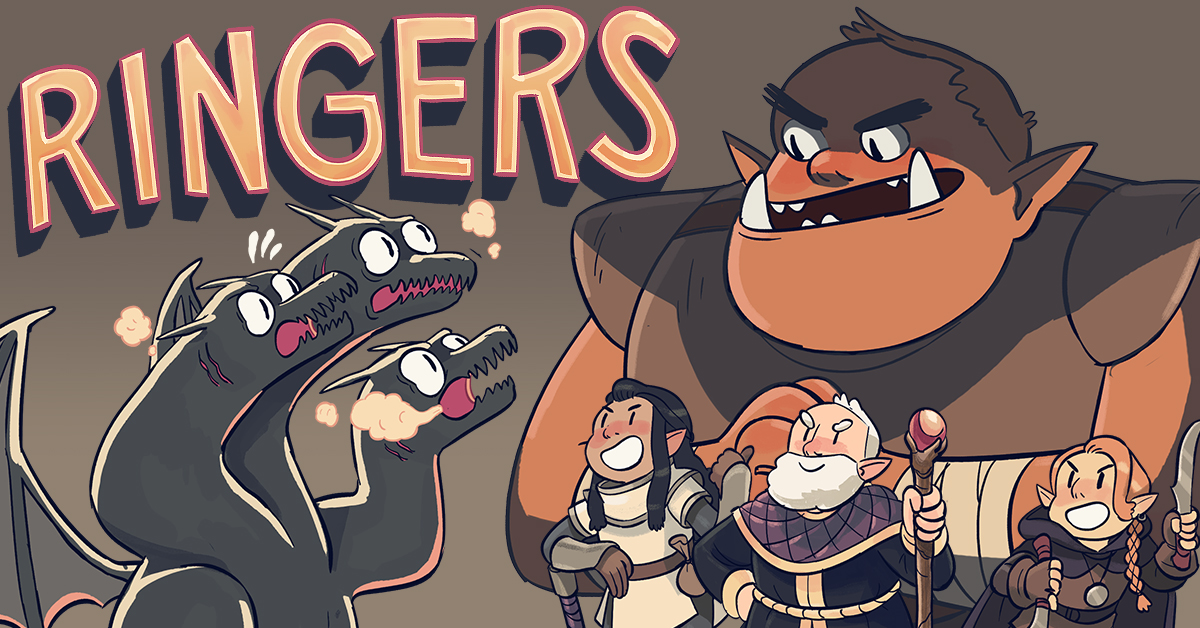 Sketch Monday November 5, 2018, 12:30pm - by Magnet Theater
---
A new edition of Ringers is ready for you!
Congratulations to this round's Ringers! Ringers, a tri-annual sketch show produced by Armando Diaz and Amanda Xeller, features sketches written by new and seasoned writers, fresh acting from improvisers, and direction by eager and practiced sketch voices. The show as a whole showcases both recognizable and up-and-coming talents of the Magnet Theater.
Ringers is up on Monday, November 19th, at 10:30 pm.
This month's show features sketches written by Alberto Burgos, Brian Alexander, Eric Buscher, Jason Wildhagen, Jenice Matias, Michael Tseng, Roxie Maisel, Sean Flowers, and Tom Kim.
Direction by Amanda Melhuish, Brendan Goggins, Harry McAllister, Keith DiRienzo, Steve Howze, and Utkarsh Rajawat.
And acting by Ann Herberger, Arthur Velwest, Ben Fisher, Bert James, Bobby Yu, Charles St. Charles, Chris Bouknight, Elizabeth Quinones, Erin White, Jonathan Fuchs, Joy Weeeng, Lisa Vacca, Maxim E Ross, Michelle Farhang, Natasha Gleichman, Patrick Faerber, Rich Camp, Sean Berry, Tessa Flannery.
Tags:
acting
,
Amanda Xeller
,
armando diaz
,
comedy
,
directing
,
magnet theater
,
new works
,
new york
,
new york city
,
nyc
,
ringers
,
sketch
,
sketch comedy
,
writing