Musical Circuit Announced!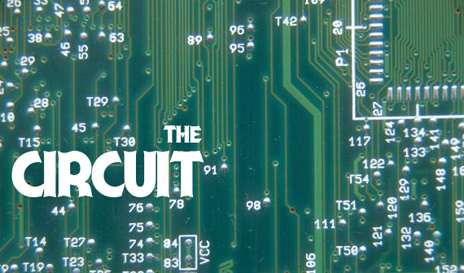 The Circuit Tuesday October 23, 2018, 3:41pm - by Magnet Theater
---
We are thrilled to announce the next edition of Musical Circuit! These three teams (Electric, Light, and Orchestra) will perform on Saturday nights, starting November 3rd at 10:00 p.m., at Magnet Training Center, 22 W 32nd St., 10th Floor. We hope to see you there!
The Musical Circuit features musical improv ensembles made-up of both Magnet students and veteran Magnet performers. Every week, three teams take the stage and perform completely improvised pieces of musical theatre made just for you!
Electric
Mark Blackman
Jessica Giannone
Ilan Kaplan
Holly Mitchell
Patrick Moran
Robin Rothman
Coach: Billy Soco
Light
Bill Buttrick
Kirsten Henning
Ann Herberger
Aubrey Kyburz
Tom Mutchler
Rachel Schenk
Coach: Chris Bell
Orchestra
Matthew Corcoran
Jon Foster
Noel Hunter
Ashley Morgan
Tiffany Springle
Richard Stoeffel
Coach: Sara Kalkstein
Come out and watch these great shows!