Apply for Conservatory Circuit!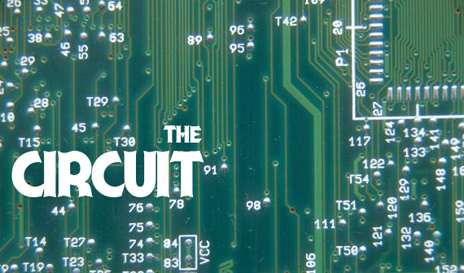 The Circuit Tuesday October 2, 2018, 10:14am - by Magnet Theater
---
Announcing Applications for the Fall Conservatory Circuit 2018!
The Circuit is Magnet's very own opportunity to perform on stage weekly at the Training Center. You'll gain experience working with a team and coach, and best of all, you get to perform a Harold onstage in front of an audience.
We believe that in order to get better at improv, you need to do it.
Circuit teams are made up of 8 people, and it is the job of the team to split the cost for coaching and rehearsal space. The Conservatory Circuit is open to Magnet Theater students who have been accepted to the Conservatory program, as well as veteran performers.
The Fall 2018 round of Conservatory Circuit will run for 7 weeks, with shows beginning Friday, November 2nd, 10 pm.
Key Dates:
Application Deadline: Monday, October 22nd 12 pm
New Teams Announced: Thursday, October 25th
Shows: November 2nd - December 14th, 10 pm (with one 10:30 pm show on Friday, November 16th)
Apply here: https://goo.gl/forms/pvkB0l5DDeegvBDq1
If you have questions or concerns, please email: circuit@magnettheater.com