Ringers: Fresh sketch comedy debuts next week!
Sketch Tuesday July 17, 2018, 6:08pm - by Magnet Theater
---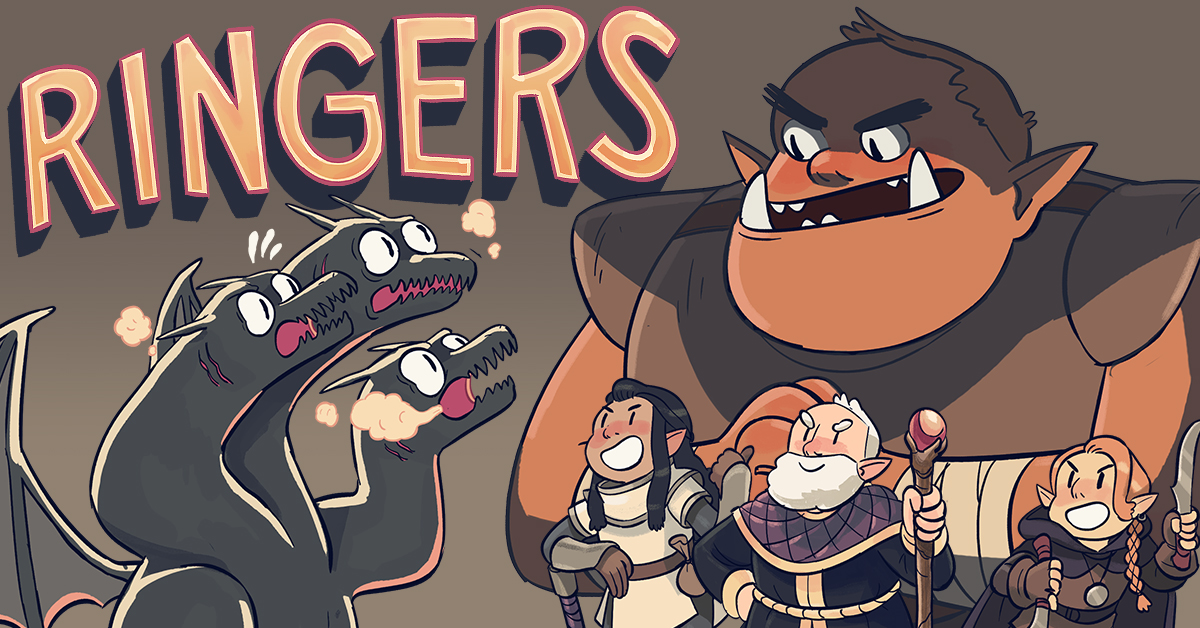 Congratulations to this round's Ringers! Ringers, a tri-annual sketch show produced by Armando Diaz and Amanda Xeller, features sketches written by new and seasoned writers, fresh acting from improvisers, and direction by eager and practiced sketch voices. The show as a whole showcases both recognizable and up-and-coming talents of the Magnet Theater.
The next Ringers will be Monday, July 23rd, at 7:30 pm.
July's show will feature:
Sketches written by Alison Williams, Dominick Nero, Fred Chong Rutherford, Laura Fabius, Laura Lenis, and Michael Ganley.
Direction by Brendan Goggins, Fred Chong Rutherford, Gregoryc Cornejo, Jeffrey Kitt, and Virginia Dickens
And acting by Aleko Giatrakis, Ankit Singh, Arthur Velwest, Bjorn Pink, Emily Dalton, Eugene Chow, Gregory Alexander, Gretchen Poole, Howard Fishman, Kay Mollica, Kendra Augustin, Ladell Thomas, Mia Bloomfield, Pamela DeButts, Patrick Faerber, Rich Camp, Seann Cantatore, Shannon Krowicki, and Tiffany Portis.
Tags:
acting
,
Amanda Xeller
,
armando diaz
,
comedy
,
directing
,
magnet theater
,
new works
,
new york
,
new york city
,
nyc
,
ringers
,
sketch
,
sketch comedy
,
writing