New teams for The Circuit announced!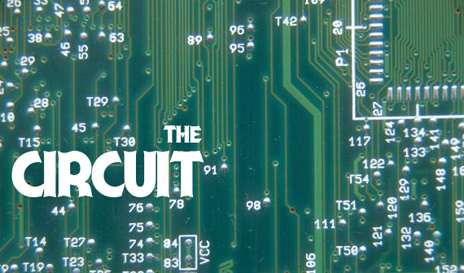 The Circuit Wednesday July 11, 2018, 9:20pm - by Magnet Theater
---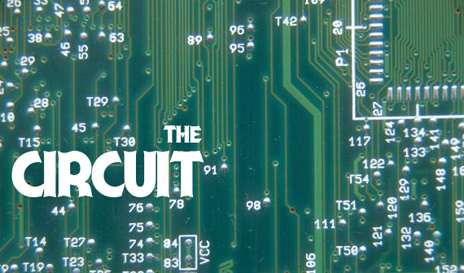 Say hello to our new Circuit teams! Come see one of these incredibly fun improv shows, Fridays at 10 pm, starting July 13th at the Magnet Training Center (22 W 32nd St., 10th Floor, Room A). The Circuit will run for eight weeks through August 24th.
The Circuit features improv ensembles made-up of both Magnet students and veteran Magnet performers looking to play more and with new people. Each week, three teams take the stage and perform the classic long form improv structure, The Harold.
Coppertone
Vanita Kumar
Cheryl Horne
Tim Layman
Rupert Eyles
Roman Zelichenko
Patrick Faerber
Gretchen Poole
Shannon Krowicki
Coach: Tom Sanchez
Hawaiian Tropic
Janet Klein
Matthew Huff
Kay Mollica
Nicholas Comas
Xing Xu
Andrew Jaramillo
Ann Doherty-Hardbattle
Michelle Farhang
Coach: Charlie Nicholson
Banana Boat
James Despoli
Nina Sharma
Aleko Giatrakis
Frank Magnotti
Sarita Ekya
Art Cai
Jessica Wyant
Tierney Melia
Coach: Matt Abedi
Sun Bum
Anupa Otiv
Todd Exler
Jennifer Aaron
Emily Montgomery
Eugene Chow
Patrick Haggerty
Ann Herberger
Isaac Jimenez
Coach: Billy Soco