Training Center HOLIDAY OPERATING HOURS
Training Center Friday December 22, 2017, 9:00am - by Magnet Theater
---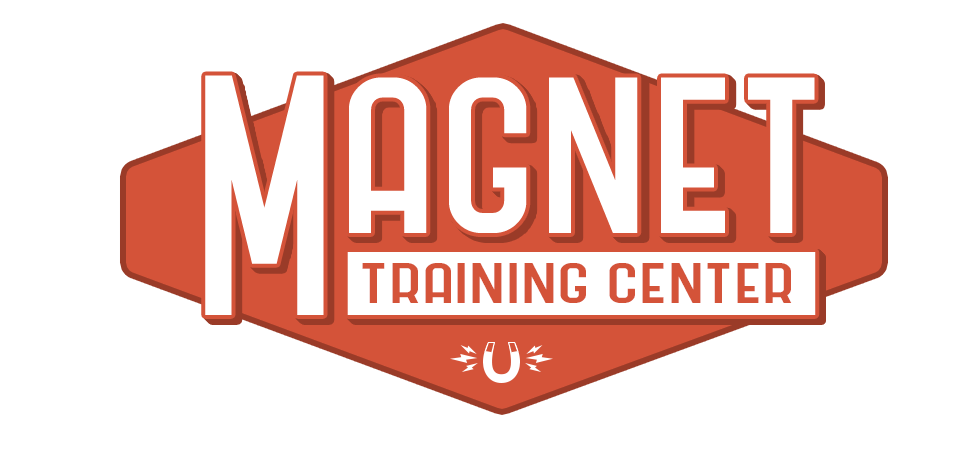 A MESSAGE FROM THE MAGNET TRAINING CENTER
The Magnet Training Center will be closed from Saturday, December 23rd through Monday, January 1st.
There will be no classes, class shows, or studio rentals at the Training Center during this time. **HOWEVER!** All Free Intro to Improv classes will take place at the Training Center as scheduled. Click this link for an updated schedule.
Thanks for your patience and happy holidays!
Magnet Training Center
22 West 32nd Street, 10th Floor