The November RINGERS is almost here!
Sketch Monday November 6, 2017, 1:36pm - by Magnet Theater
---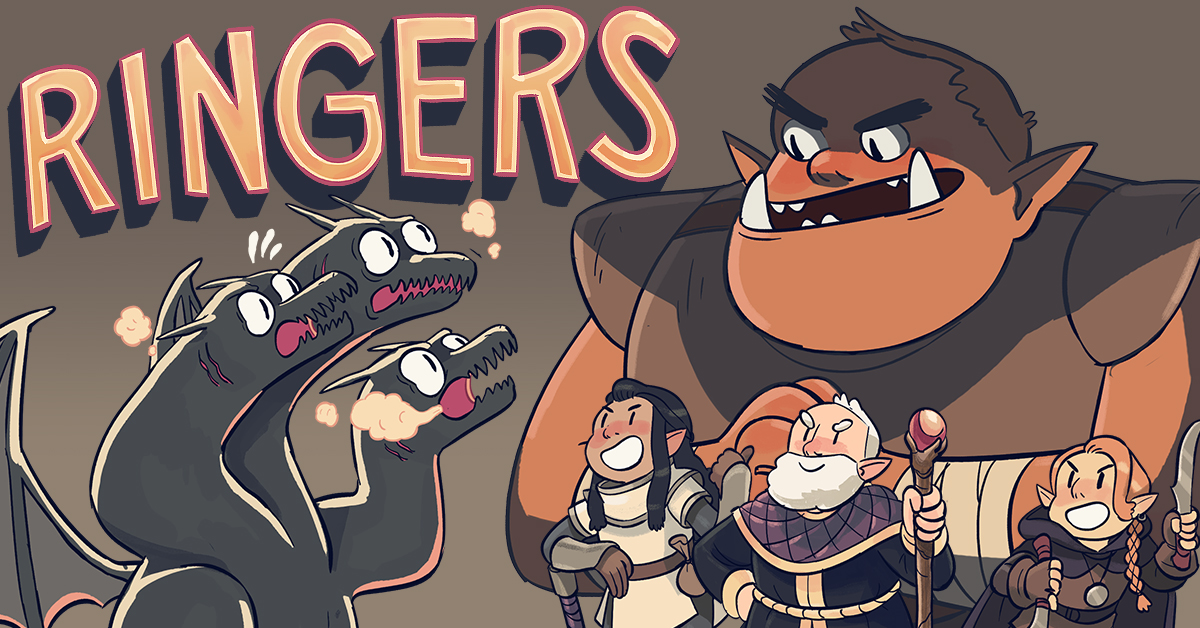 Congratulations to this round's Ringers! Ringers, a tri-annual sketch show produced by Armando Diaz and Amanda Xeller, features sketches written by new and seasoned writers, fresh acting from improvisers, and direction by eager and practiced sketch voices. The show as a whole showcases both recognizable and up-and-coming talents of the Magnet Theater. The next Ringers will be Monday, November 20th, at 10:30 pm.
November''s show will feature:
Sketches by Jeff Howe, Jenny Padget, Josh Schiavone, Lisa Cheong, Mary Heatwole, Michael Ganley, and Tom Kim
Direction by Brendan Goggins, Carly Silverman, Chris Wade, David Fried, Elie Stav, Nick Wiener, Patrick Grizzard, and Zackery A. Stephens
And starring Andy Lachman, Dan Iwrey, Eric Buscher, Hillary Dale, Jana Heaton, Jeremy Gundel, Kelly Henry, Kerri Kenny Clegg, Liane Pippin, Meredith Yannuzzi, Michelle Hess, Nick Phillips, Peter Morris, Sean Berry, Senthil Ramasamy, Shawn McLaughlin, and Veronica Dang