Announcing the Musical Circuit!
The Circuit Thursday October 12, 2017, 5:22pm - by Megan Gray
---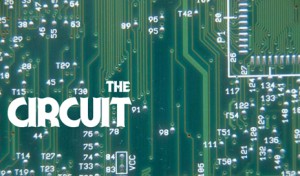 The Magnet is excited to announce the first all-musical Circuit! Three teams of six performers each will be created and receive a run of five shows at the Training Center on Saturday nights, starting November 11th.
Musical Circuit teams will be created by lottery. Anyone who has completed Musical Level 3 and is not currently on a Musical Megawatt team is eligible to apply. For more details and to put your name in the hat, fill out THIS FORM!