Nick Kanellis Waves Goodbye to Megawatt!
Megawatt Wednesday July 19, 2017, 11:35am - by Magnet Theater
---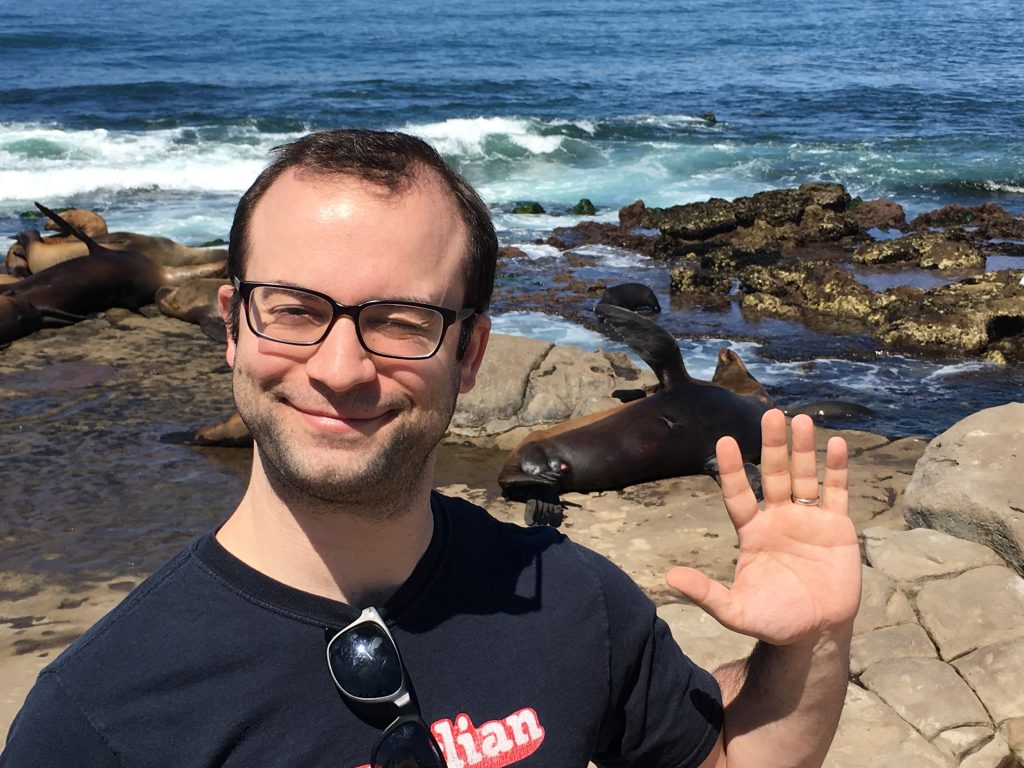 Greetings, Magnet Theater Friends and Family!
This September will mark the end of the current Megawatt season and also the two-year mark of my tenure as Megawatt Director. With the changing of the season (and a baby on the way) I have decided to step down and hand the baton off to the incredible Hannah Chase!
Hannah will officially be taking over with the next round of auditions and start of the new season in mid-September. Dates for auditions will officially be announced on this blog at a later date.
I'm endlessly blown away by the talent, creativity, and camaraderie of the Megawatt performers and members of the community, and Wednesday nights are always a highlight of my week. It has been an honor and a privilege to get to watch and be a part of four hours of some of the best improv anywhere every Wednesday for the past two years.
Megawatt is the greatest, and it just keeps getting better. I plan on bringing my baby to watch when she is old enough.
Nick