Congratulations To The Newest Megawatt Teams!
Improv Tuesday April 30, 2013, 9:55am - by WillyAppelman
---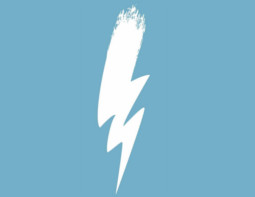 Thank you to everyone who came out for Megawatt auditions. We're excited to announce our latest teams:
New Team RED
Shacottha Fields
Michael McLarnon
Andy Moskowitz
Teddy Shivers
Adam Twitchell
Christina Dabney
Brian Frange
Matthew Selliti
New Team WHITE
Charles Rogers
Phoebe Tyers
Dennis Pacheco
Nick Mykins
Sebastian Conelli
Maggie Morris
Matt Weir
Kevin Cobbs
New Team BLUE
Rebecca Robles
Don Romaniello
Maddy Mako
Peter Collins
Matt Antonucci
Dennis Zavolock
Jesse Acini
Kristy Wesolowski
There will also be additions to Horses, The Wrath and Featherweight
Horses
Kelly Buttermore
Kim Ferguson
Federico Garduno
George Fernandez
David Etkin
Michael Lutton
Woody Fu
Eli Itzkowitz
The Wrath
Andrew Yurman Glaser
Michael Kroll
Ross Taylor
Scott Lawrie
Rob Penty
Emily Shapiro
Mike Dwyer
Steven Slate
Featherweight
Justin Moran
Elana Fishbein
Blake Merriman
Noel Dineen
Matt Shafeek
Lauren Ashley Smith
Frank Bonomo
These brand new teams debut Wednesday, May 1st at 7pm. Get there early.