The Circuit Is Back!
Improv Friday April 26, 2013, 2:55pm - by WillyAppelman
---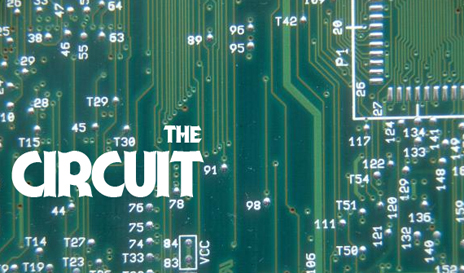 The latest round of The Circuit has arrived and we are pleased to announce that we are currently taking submissions until Friday, May 3rd. If you have completed level 3 of Magnet's Training Program, you are eligible to apply!
Your name will be entered into a lottery and if selected, you will be placed on a team of 8 with one of our assigned coaches. You will rehearse with your team once a week, with rotating performances on Friday nights at 10pm at Magnet's Training Center Theater.
To apply, just fill out this application!
Team announcements will be made Wednesday, May 8th with shows beginning Friday, May 17th.
The Circuit is a great way to gain experience performing and practicing with an improv team. We highly encourage you to apply!
Thank you and we are looking forward to an exciting new season of the Circuit!
Tags:
armando diaz
,
comedy
,
Free
,
funny
,
Improv
,
magnet theater
,
May
,
nyc
,
season
,
spring
,
summer
,
the best
,
The Circuit
,
theater
,
training