Second City Auditions in Chicago Announced
Opportunities Monday April 23, 2012, 9:01pm - by admin
---
We are very happy to share the following announcement with the Magnet community. Break a leg.
JUST ANNOUNCED FROM THE SECOND CITY CHICAGO
General auditions for The Second City
The Second City primarily seeks actors to become Understudies to The Second City Touring Company (based in Chicago) - other projects actors are considered for - once they make the call back process:  Second City Theatricals, Ship ensemble members, SCC actors (corporate division)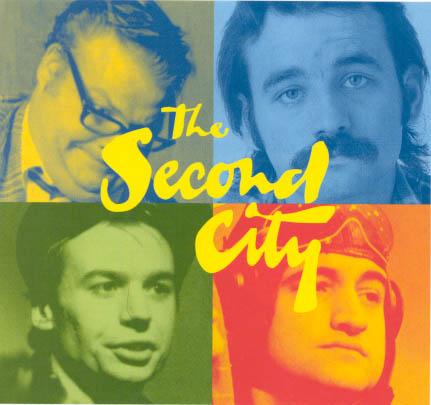 Audition week
The week of Monday, June 4, 2012
Call backs will be held on Monday, June 11, 2012
Find out about Eligibility, The Application Process and Other Helpful Info after the Jump...
Eligibility
Must have completed a full conservatory type program in Improvisation (ex: The Second City Training Center, UCB, Annoyance Theatre, i.o., Magnet Theatre, etc. )
A full course of theatre study is also recommended
How to apply
Please email your most current head shot and resume to:
auditions@secondcity.com
  - specifically on Monday, April 30, or Tuesday, May 1.
Please email between 9:00am and 7:00pm CT
Make sure your current email and phone number(s) are on the resume
Important to include - General Auditions 2012  - in the subject heading
You will be notified of an appointment via email by: Wednesday, May 16.
Here is some other info that may be helpful
The Generals will be held @ Donny's Skybox on the 4th floor of the Piper's Alley (1608 N Wells Street, Chicago)
This is a group audition - and will likely take a half hour + warm up/check in time (if you do not arrive by the warm up/check in time - we will likely not be able to see you at that group time)
Please dress for an audition (maybe avoid jeans, t-shirts and tennis shoes) - dress like you want the job...
We want everyone to have a good time